SUBMIT YOUR RESUME TODAY
All resumes sent in are reviewed by our professional recruiting associates.
This fast-paced world demands future employees to be aware of their evolving current and future roles and the needs in your organization. At Infotech Solutions, we connect your firm with the right candidates in matching profiles, skill sets, past achievements and future goals. Our experienced team has craved an impression of only selecting the best candidate for you.
We have dedicated our applicant recruiting efforts in becoming a leader in our industry , having exemplary success throughout the entire search process. From our initial meeting to our post acceptance check-in's we have developed a proprietary recruiting strategy, where we work diligently and carefully to place you in front of the right hiring professionals at the right organizations.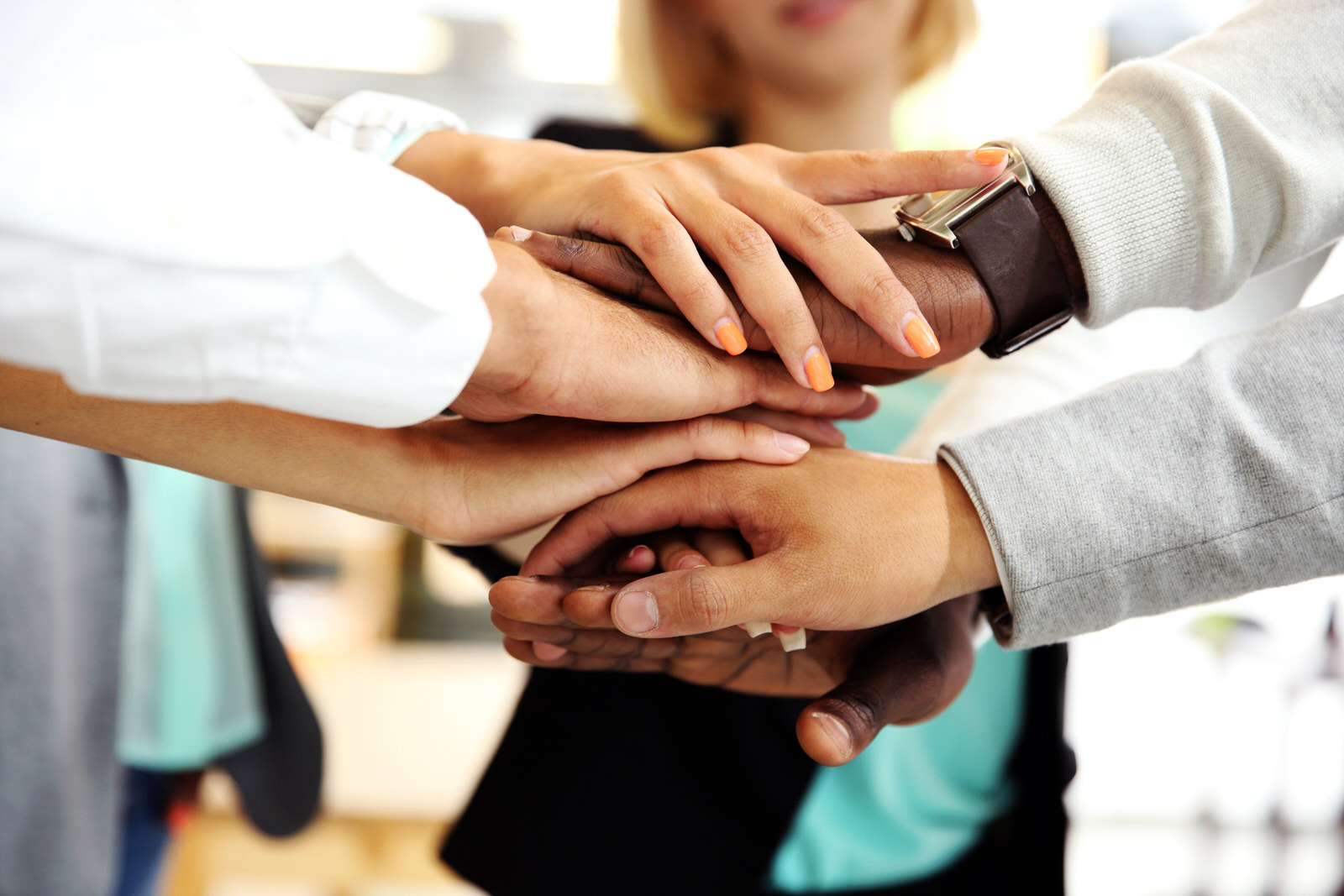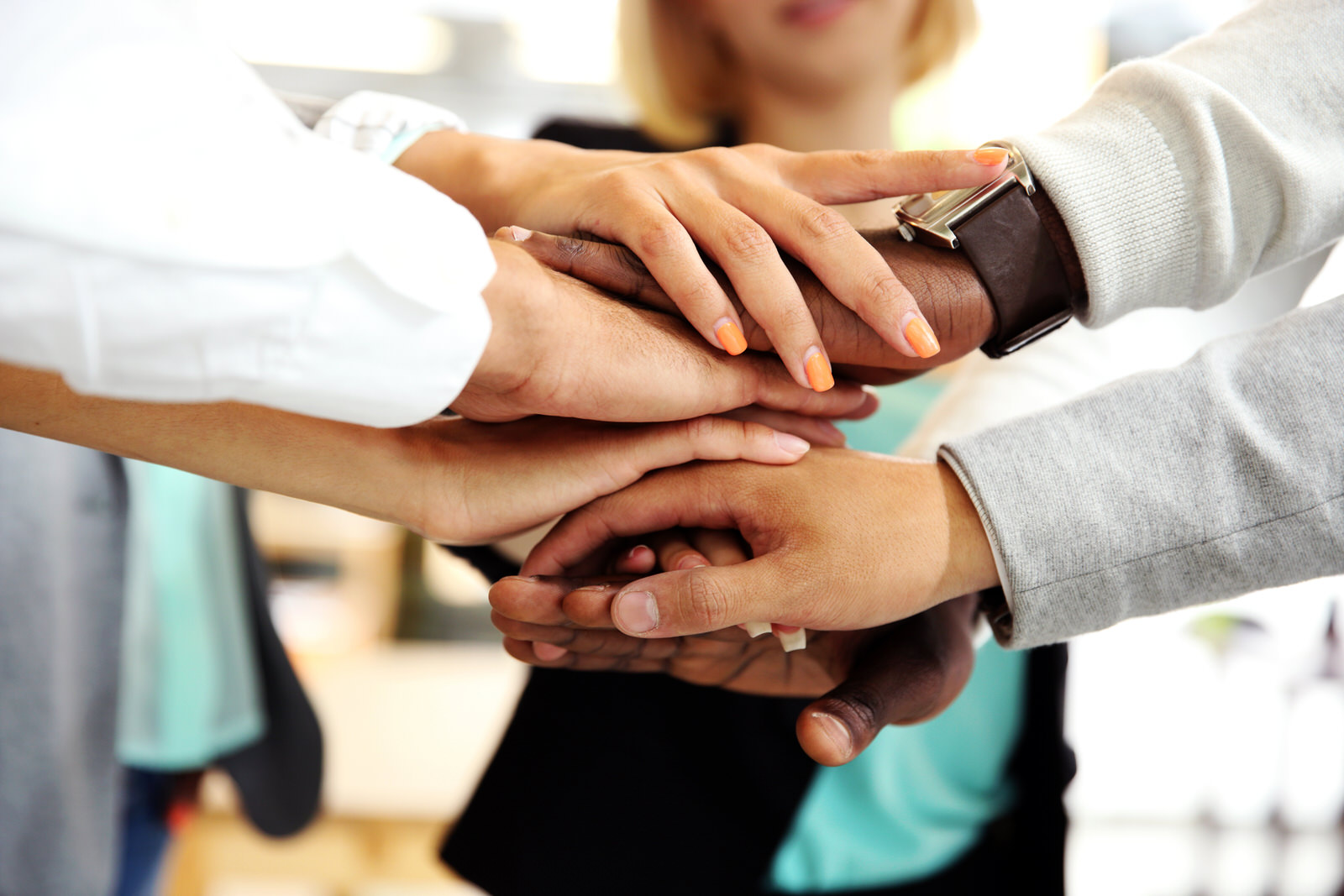 Workplace Ethics
Honesty, uprightness and a spirit to serve are our basic work beliefs are the notions our team constantly strives to maintain.
ACCOUNTABILITY
We take a step beyond promise and deliver the quality we commit, by holding our staff responsible for their actions.
Supportive Team
Our specialized teams complement our core values and are enthusiastic about maintaining high standards of professionalism.
HIGH LEVEL OF ETHICS
Transparency and honesty are the DNA of our philosophy.
We have worked with Infotech Solutions for over a decade and they are our first choice when it comes to recruiting for new positions at our firm. They are a valued partner that understands our needs and requirements, which always result in candidates presented to us that have been very skilled and professional.
Infotech was incredible to work with and found us amazing talent to choose from. Their service didn't stop at just sending candidates either – they were also helpful in advising on negotiations. Their staff is very well organized and made it a smooth process. They easily rise above any other recruiter I've worked with.
THE MARKET LEADERS OF PLACING THE RIGHT CANDIDATES IN THE RIGHT JOBS.
Frequently Asked Questions
How does Infotech Solutions find their talent?
Infotech professionals use out of the box strategies to connect with passive and active job seekers. We were founded on the simple concept of networking with job seekers, colleagues, associations and organizations to uncover passive candidates, Infotech's network spans the entire tri-state area.
How quickly does Infotech to fill client company requests?
Immediately. We pride ourselves in our sophisticated employee search and placement techniques that help us quickly pinpoint candidates with the skills needed to make an immediate contribution to your business. When client companies have a need for skilled professionals, our process helps them save time and money by focusing on finding the best talent for the job.
I'm interested in positions at Infotech Solutions, how do I apply?
You can always learn more about career opportunities at Infotech Solutions by visiting our 
join Infotech
page.
What size are the clients you represent?
Our clients vary in size; some consist of a handful of people while other employ thousands.   Every candidate that we meet has their own needs and requests.  We tailor a candidates job search with a company's criteria to make a great match.
Reputed as the leading IT professional staffing provider in the financial industry, we seek only serious professional recruiters.
Our efficient team embraces the tag with their continuous efforts to find the best candidate for you. We are committed to the betterment of the candidates and clients we work for by providing the unmatched services.
If you are passionate in a staffing career working with the industry leaders striving to get better with every passing moment and if you are ready to steer your career to the right and up direction, send us your resume.