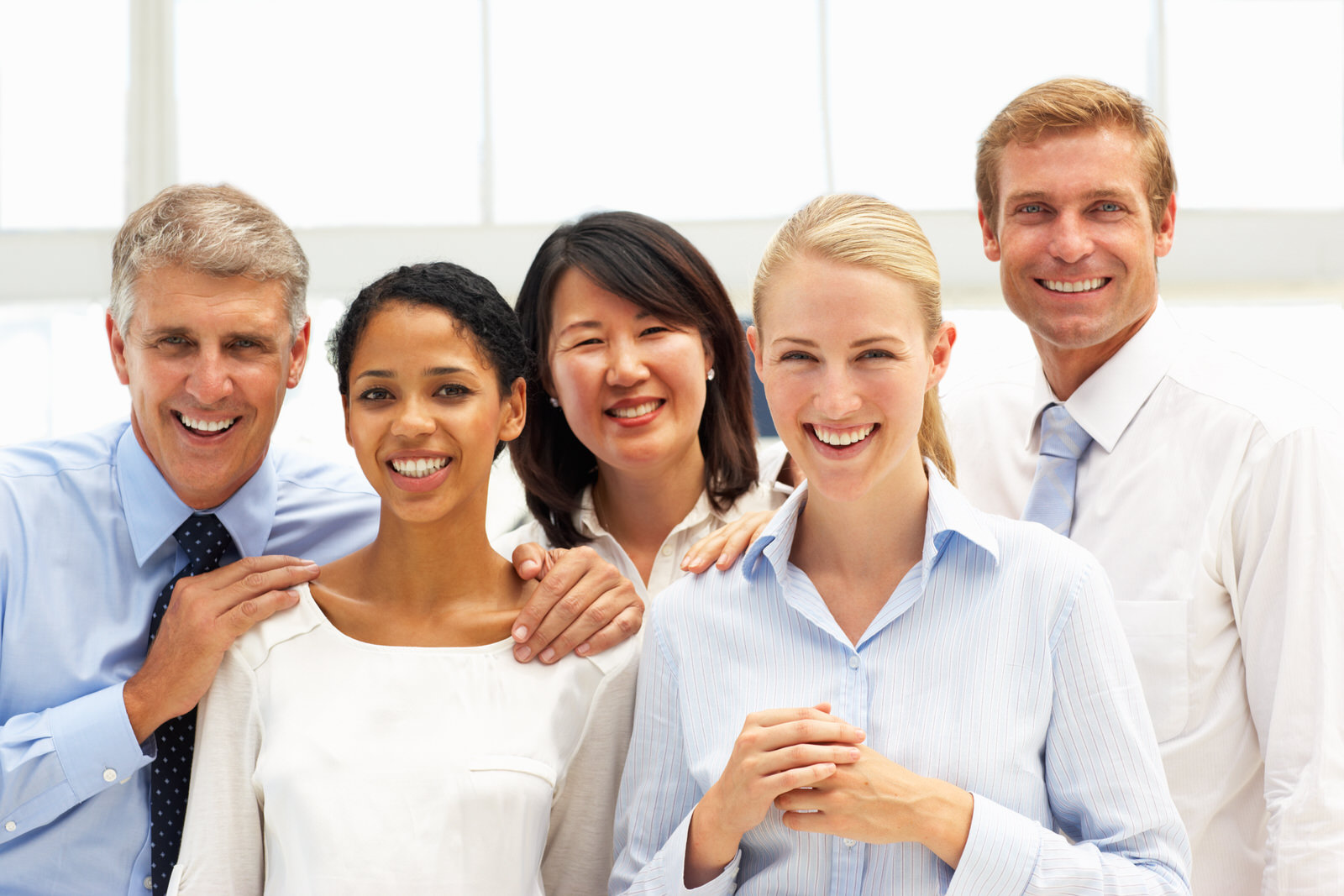 Finding the right talent is a crucial factor for every company, and Infotech's seasoned recruiters work with a clear understanding of the ever-evolving organizational needs. Recognized specialists use deep knowledge to pick the best candidate for every sector.
For over 23 years, Infotech has provided top-grade applicants to well-known, local and international organizations using a database of prospective employees to cater to specific requirements. High standards ensure clients meet the best candidate.
Infotech was incredible to work with and found us amazing talent to choose from. Their service didn't stop at just sending candidates either – they were also helpful in advising on negotiations. Their staff is very well organized and made it a smooth process. They easily rise above any other recruiter I've worked with.
Marc G.
InfoTech has been a valuable asset to our firm throughout our partnership.  They have done a remarkable job of understanding the demands and challenges of our business in order to find us the best talent possible.  I consider InfoTech an extension of my team and trust that our recruiting needs are in great hands when they are on the search.  They have consistently gone above and beyond to find us exceptional talent and their efforts have made a lasting impression on me and the team.
Adam W.
Software Developer
Core Java Developer
C++ Developer
C#/.NET Developer
Python Developer
DevOps Engineer
Q/A Analyst
Testing Engineer
Software Architect
Development Manager
Chief Technology Officer
Chief Information Officer
Scala Developer
Big Data Developer
Data Warehouse Specialist
Project Manager
PMO
Business Analyst
System Engineer
Linux/Unix System Engineer
Data Scientist
Production/Application Support
User Experience/Interaction Designer
Build Engineer
Front End Web Developer
Machine Learning Engineer
Windows Administrator
Technical Writer
Data Architect
Quantitative Analyst
Quantitative Developer
Network Engineer
Storage Engineer
Full Stack Web Developer
Data Governance
Salesforce Developer
Front End Developer
Help Desk/Desktop Support
Virtualization Engineer
Business Intelligence Developer
System Integrator
User Interface Developer
Systems Security Specialist
Information Security Officer
Sharepoint Developer
Database Administrator
NLP Scientist
Implementation Manager
Mobile Engineer