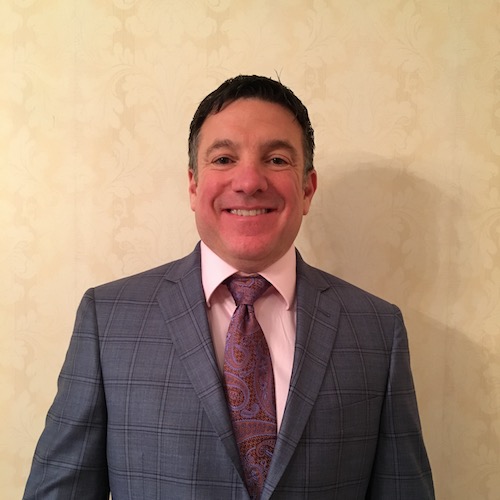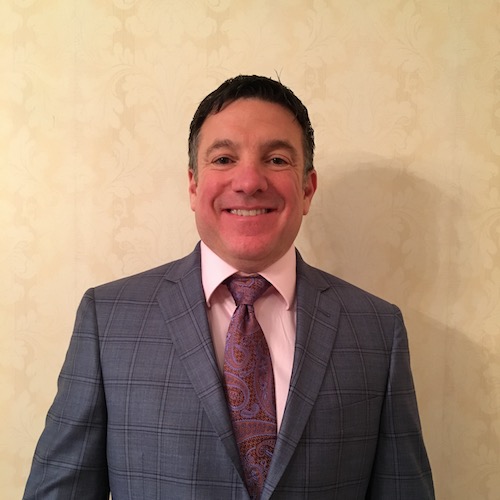 Gary Ferber
Gary is the founder of InfoTech Solutions, an IT staffing firm specializing in placing computer professionals throughout the New York Metropolitan area. He manages the Information Technology group in New York and oversees training for both the New York and NJ offices. He created InfoTech Solutions in 1993 with the intention of building strong relationships with each of his clients and working closely with professionals seeking new opportunities. Gary's passion for recruiting coupled with his strong relationship-oriented, consultative approach brings his vision to life. Through his leadership and mentoring, InfoTech Solutions has become a leader in its industry, and a great place to work. His vision for success continues by being innovative and flexible while shaping a strong business platform and tremendous culture. "My greatest joy is building a staff where team members can reach their fullest earning potential." Gary graduated from SUNY Oswego with a BS in Business Administration, and resides in Westchester, NY, with his daughter.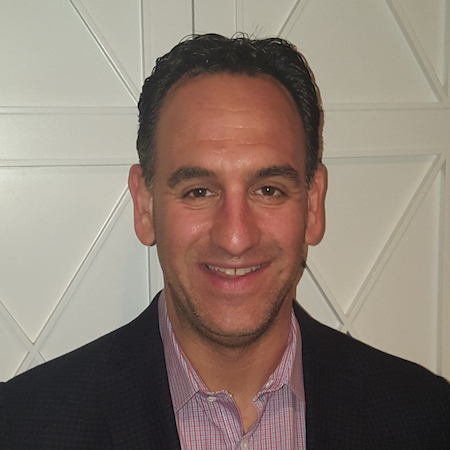 David Tave
David Tave joined Infotech in 1996, and was quickly promoted to a controlling partner in 2000. Joining as a junior recruiter, he quickly became an expert in IT staffing across various industries in the Tri-State area, with special depth in financial services, media and retail.
He has forged countless relationships with hiring managers and Human Resource professionals, that have enabled him to help fill thousands of roles. He also has strong understanding of the operational side of Infotech serving as the firm's IT primary resource for their CRM tools and servers.
David takes pride in being a trusted advisor for executives in growing firms. He's run a full-service desk throughout his career, has empathy and knows how hard it is to find great talent. Dave's driving goal is to be an integral partner in the solution.
David graduated from the University of Maryland with a Bachelor of Science degree. Outside of the office, he enjoys spending time on the golf course, seeing live music and hanging out with his family and friends. He currently resides in Northern New Jersey with his wife and two children.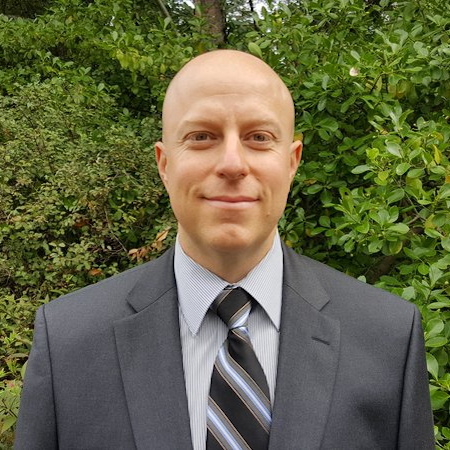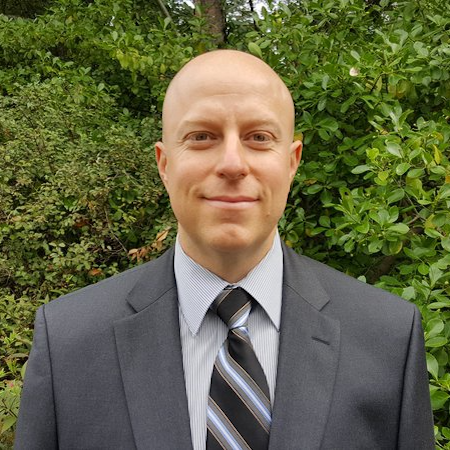 Bryan Yudko
Bryan, a controlling Partner with Infotech Solutions, is responsible for full-time staffing for financial firms, hedge funds, software houses, and cutting-edge technology firms. He also provides direct supervision, training, and mentoring to the firm's staff. Bryan joined Infotech Solutions in 1997 and quickly ascended to his current leadership role as a controlling partner of the firm. He helped establish the company's reputation as an industry leader in the Financial Technology sector and was instrumental in setting a new direction for Infotech by cementing our name as one of the top IT Recruiting firms in the Tri-State Area. Bryan is directly responsible for developing and managing the firms major accounts. With over 20 years of experience in staffing solutions, he is a seasoned professional and uses his extensive industry knowledge and his distinguished business network to provide outstanding service to clients. He is determined to successfully build bridges between hiring managers and extraordinary talent.
His straight-forward approach in problem resolution, client management and negotiation ensures that staffing initiatives exceed client's expectations. His connections to high-level technical managers in NYC is unparalleled and he has a strong focus on building impactful relationships. Bryan is held to the highest standards and takes pride in his stellar reputation. Armed with a commitment to integrity, he is known as one of the "good guys" in the recruiting world.
Bryan holds a BA in Psychology from the University of Albany and resides in Northern NJ with his wife and 2 kids. In his spare time Bryan enjoys the outdoors, live music, and spending quality time with his family.
Software Developer
Core Java Developer
C++ Developer
C#/.NET Developer
Python Developer
DevOps Engineer
Q/A Analyst
Testing Engineer
Software Architect
Development Manager
Chief Technology Officer
Chief Information Officer
Scala Developer
Big Data Developer
Data Warehouse Specialist
Project Manager
PMO
Business Analyst
System Engineer
Linux/Unix System Engineer
Data Scientist
Production/Application Support
User Experience/Interaction Designer
Build Engineer
Front End Web Developer
Machine Learning Engineer
Windows Administrator
Technical Writer
Data Architect
Quantitative Analyst
Quantitative Developer
Network Engineer
Storage Engineer
Full Stack Web Developer
Data Governance
Salesforce Developer
Front End Developer
Help Desk/Desktop Support
Virtualization Engineer
Business Intelligence Developer
System Integrator
User Interface Developer
Systems Security Specialist
Information Security Officer
Sharepoint Developer
Database Administrator
NLP Scientist
Implementation Manager
Mobile Engineer