About Infotech Solutions
Formed in 1993, Infotech Solutions is the Tri-State's top IT staffing firm dedicated to placing technology professionals throughout various industries. Using specialized and proprietary recruiting tools, along with carefully selected dedicated staffing professionals, the firm successfully connects highly qualified professionals with industry leading organizations. With over 20,000 placements at 2,000 companies across the globe, our team delivers better communication and an easier process. The firm attributes its exponential growth to strong relationships and high standards in its recruitment cycle, supporting its vision of better placements and a positive client/candidate experiences. Placements range from junior developers to Directors and MDs; all are highly-qualified IT professionals. Feel free to reach out and speak with one of our professional IT staffing specialists with your recruiting needs.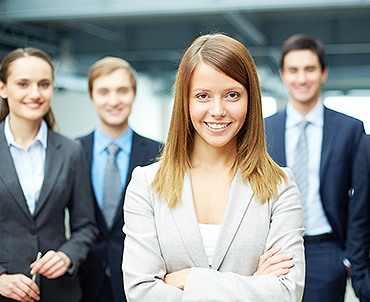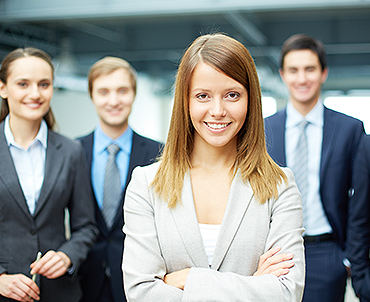 Our Staff
Currently, our staff includes almost 15 full-time recruiters working strictly on IT related roles, three partners/owners and two office managers based in Westchester, NY and New Jersey.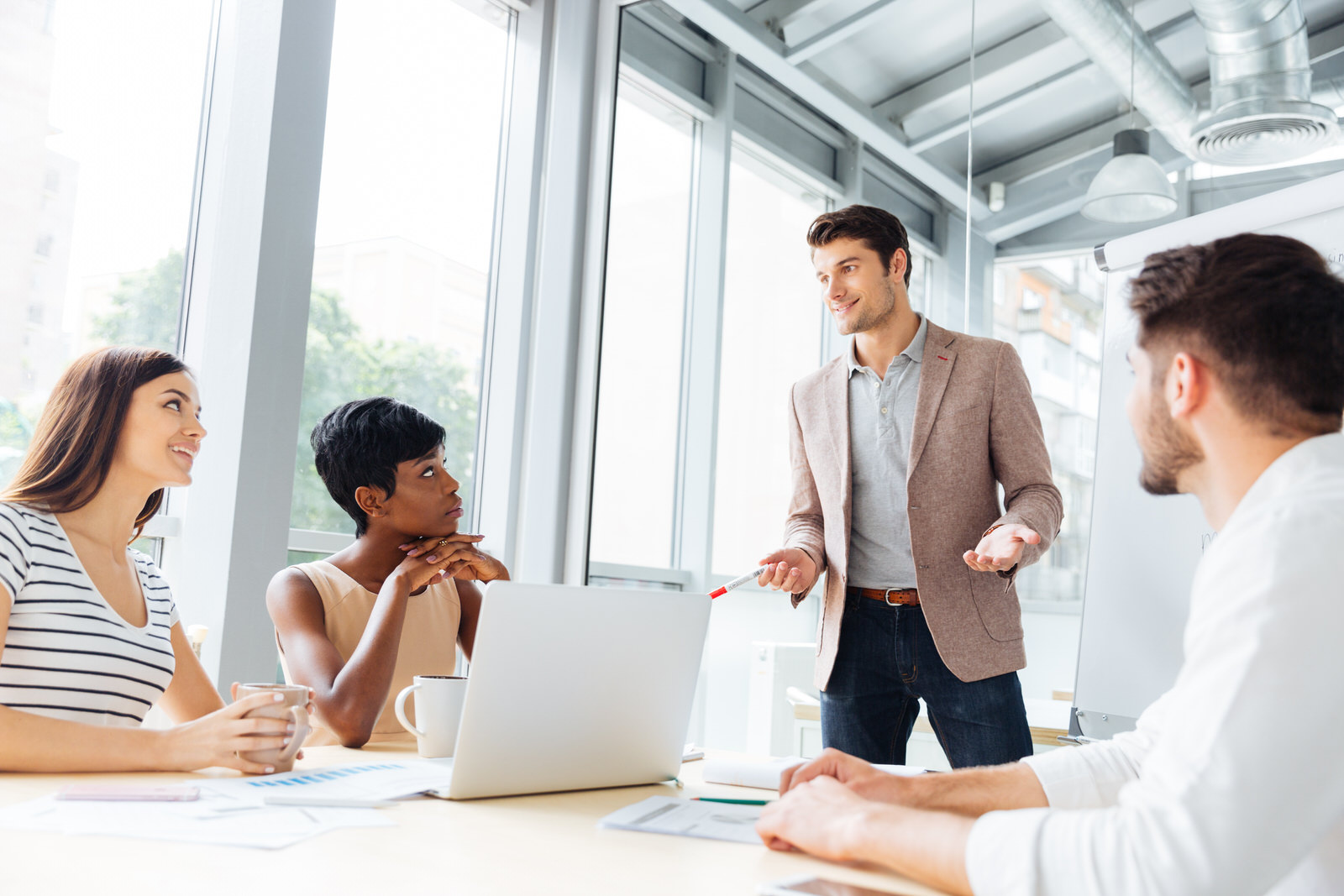 Our Development Program
Every employee goes through an extensive one-on-one training program administered by the founder of the company. The training equips new recruiters with a professional style that makes Infotech Solutions an industry leader.  In addition, experienced recruiters and technology professionals who want to change industries seek out Infotech Solutions for employment based on its stellar reputation.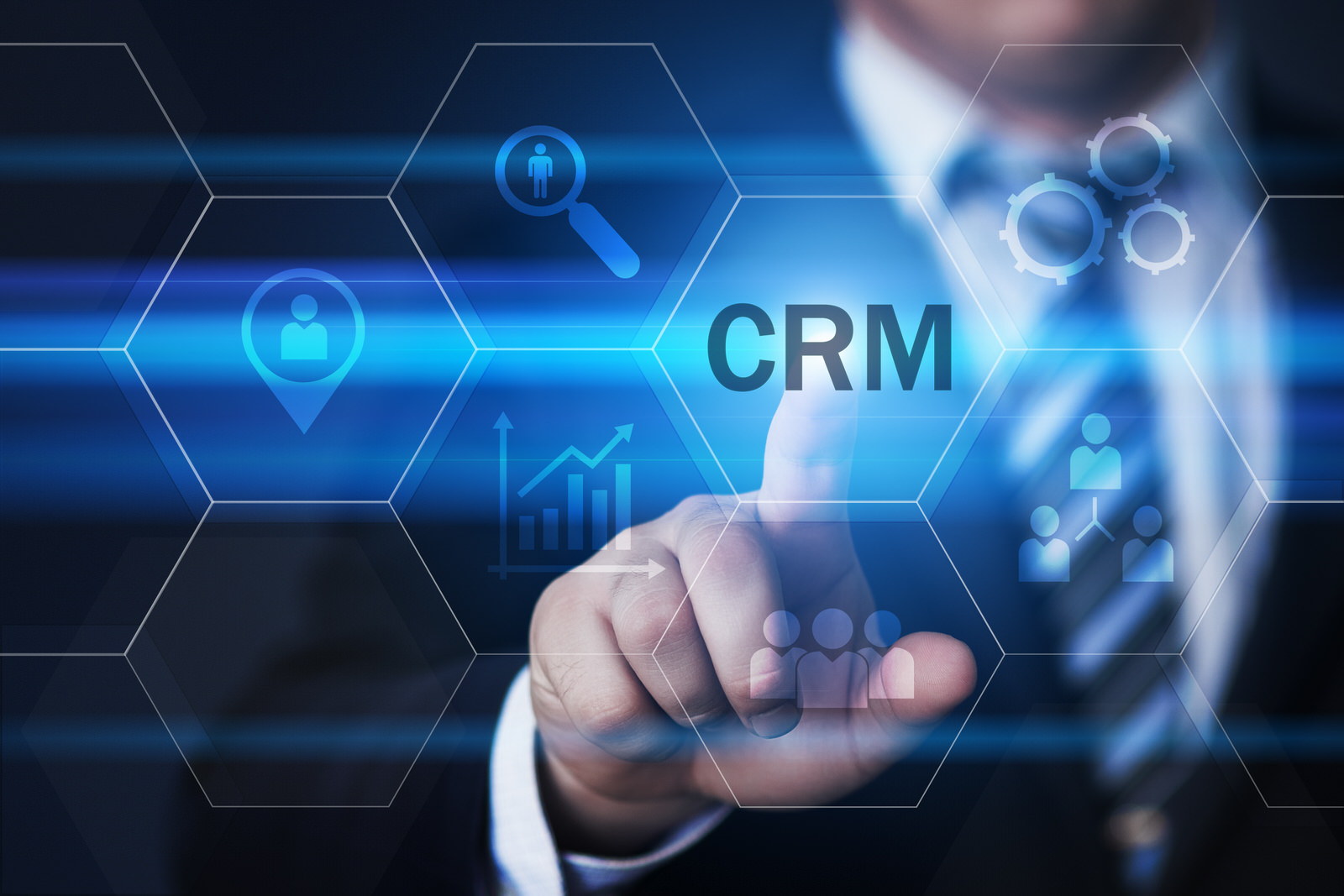 Our Technology
Infotech combines fully automated search capabilities with a human touch and personal interaction. A customized software package and an extensive database provides extensive, well-established recruiting capabilities to target specific candidates.